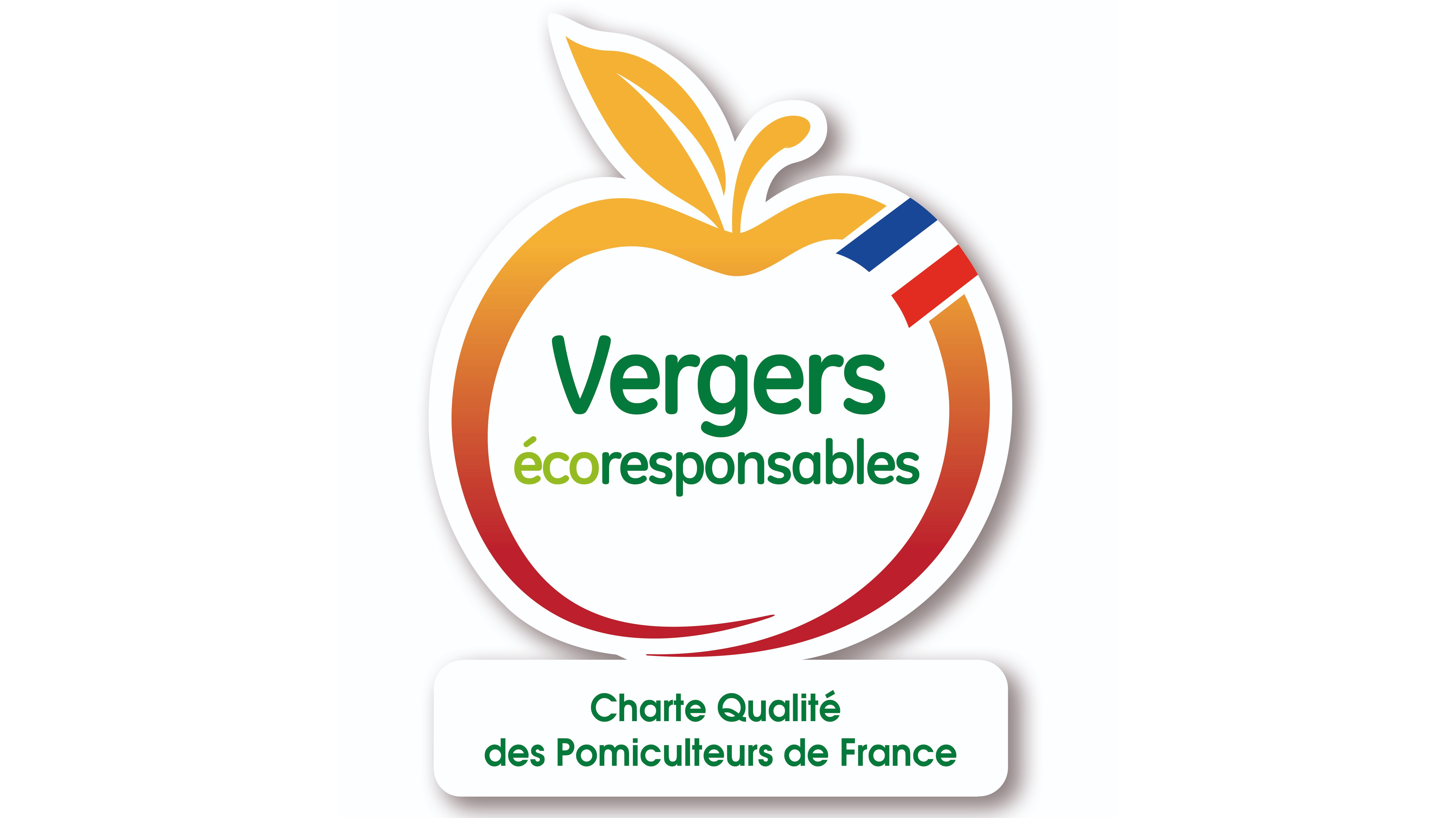 VERGERS ÉCORESPONSABLES SAS
Sector organizations
Information
Activity
Vergers écoresponsable is the certification granted by the apple and pear national association. It identifies fruits that have been grown respecting the environment and the biodiversity of the orchard. 1,300 certified apple growers are members of the association and respect its charter (1 million tonnes apples, 50,000 tonnes pears). This certification is extended to peaches, nectarines and apricots that respect an equivalent anpp charter.
Brands
Association Nationale Pommes Poires-Vergers écoresponsables
Activity field
Activity Field
Support Services

Surveys, consultants, support
Markets
Catchment area (Countries and / or continents)
Export
Already present in the export market
Innovation, environment, society
Certifications and environmental approaches
Charte Qualité Vergers écoresponsables représentant 70% de la production française de pommes, 43% de la production française de poires, 80% de la production française de pêches nectarines, 65% de la production française d'abricots.
Social media
Contact details
Pictures
Documents & Links
Team